Hubflow I Our Core Values
Posted by Admin 09.09.20
9 months later, after weaving through many obstacles and meeting countless members of our community with individualised experiences and views, a lot has changed about Hubflow. However, one thing has survived and adapted with the times; that is our core values.
Our chairman Gary McCausland and director Declan Mellan had a vision from the start, and it has remained largely unchanged:
To curate a coworking community that is both vibrant and collaborative.
Provide our members with all the tools they need to succeed.
To provide an offering that is both very affordable and flexible.
A collaborative and vibrant community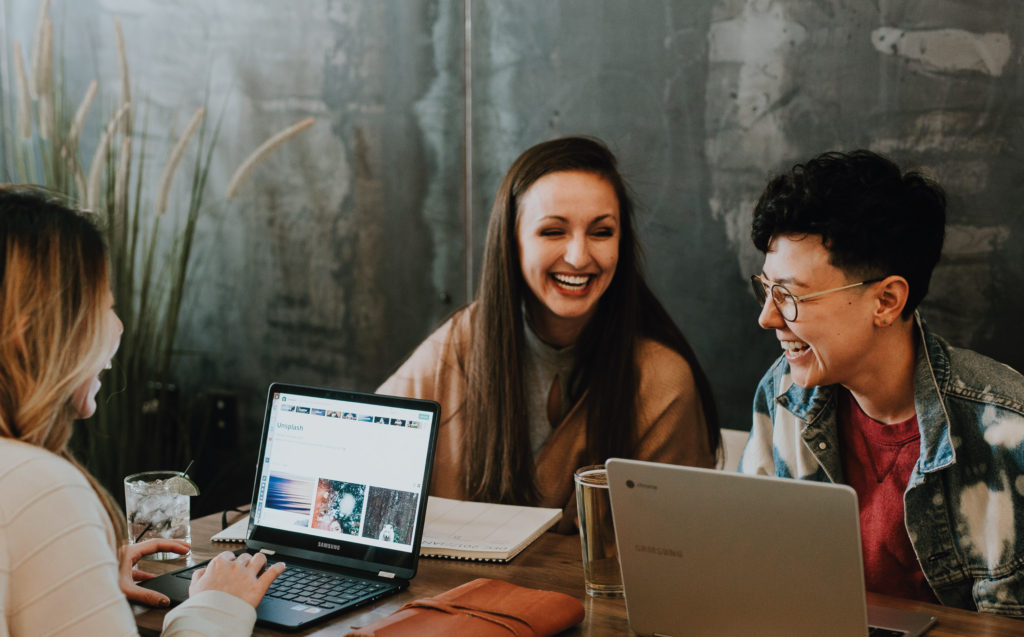 When we opened our doors in September 2020, we had one important vision in mind:
Why is community so important, especially in a coworking space? Have a look for yourself.
What is different about our community, as opposed to the likes of Regus, WeWork and other goliaths of the coworking industry?
We place our members at the forefront of what we do.
We give our members a platform to share their experiences, success and business'
From when the doors open to when they close, our team are on standby to assist all our members.
We have nurtured a community that supports networking and collaboration between all our members.
We offer exclusive events in our space such as speed networking and show and tells, allowing all our members to grow together, and grow with us.
Whether this is one of our members supporting in the branding and marketing of a start-up coffee chain utilising our space, or a videographer collaborating with a creative design agency.

Hence, these are examples of the collaborative community we are fostering. Real people helping one another and strengthening their presence in the world of business.

Check out our last blog, '3 ways a community can help you and your business'
Providing our members with all the tools they need to succeed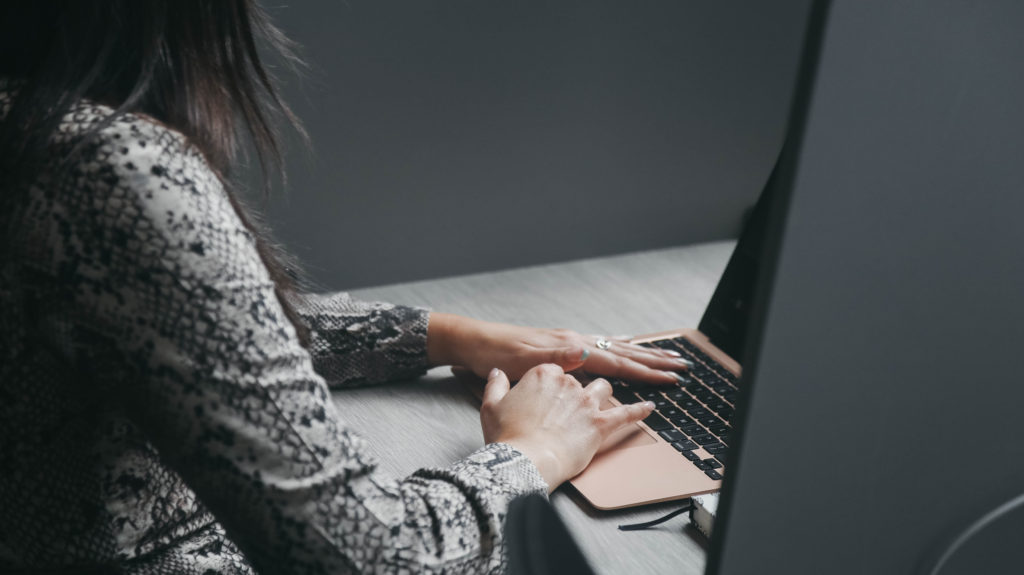 Curating a community on it's own is not enough to give our members the best possible pedestal to excel and develop.
As a result, we set out to meticulously craft a space that was open in its design, abundant in its features, and flooded with natural light.

Why?
Our space is equipped with:
Superfast Wi-Fi
55 hot desks
A central social table
3 Private Office Suites
Outdoor seating Terrace
2 meeting room suites
2 private phone booths
Kitchen Amenities
Printing Facilities
75" TV for live events and live news forecast
A business library
And much more!

Flexible and affordable packages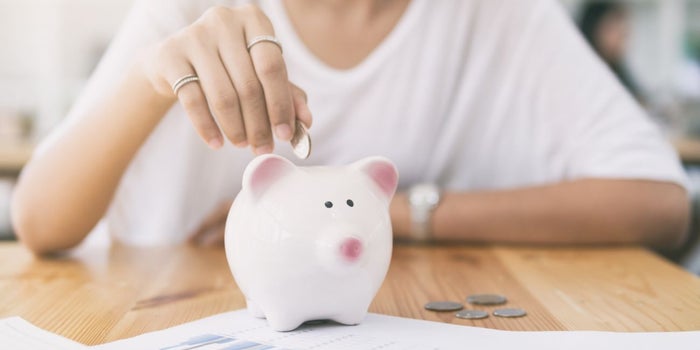 When creating our memberships, we wanted them to be:
Whether you only want to use the space 1 day, 2 days per week, 5 days per week, or have a desk that is exclusively yours, our flexible packages will suit your needs. Here are the range of subscriptions we offer at Hubflow:
Hubflow Lite – 2 days access for £75 per month
Hubflow flex – 5 days access for £125 per month
Day Pass – £15 per day
Dedicated Desk – 5 days access + exclusive workstation from £150 per month
Private Office Suites – From £195 per workstation
Virtual Office Solutions – From £25 per month
Whether you are working from home and are looking to split your week up in a hybrid approach, or looking for a permanent office to base your business, Hubflow offers packages to suit your every need, an office to equip you for every success, and a coworking community that is designed to support and celebrate your journey.
For more information on our packages, visit our membership page.
Alternatively, email info@hubflow.co.uk or phone 033 0088 7358.