Belfast picked to host 'MIT Technology Review's EmTech' conference (2021)
Posted by Admin 09.09.20
MIT Technology Review's EmTech conference will be held in Belfast for the next three years; highlighting the city's position as a rapidly growing tech hub.
Each year MIT's Technology Review magazine hosts an annual conference somewhere in Europe. This conference explores all the exciting recent advances in the world of tech.

MIT Technology Review's EmTech brings together:
Researchers,
Leaders,
CEOs,
Tech enthusiasts.
The conference connects top minds in innovative fields like artificial intelligence and green energy. The show includes thought leaders, talks on emerging technologies, and ground-breaking new research.
The conference will take place virtually due to Covid on May 27th-28th. However, the 2022 and 2023 events will move moving back to the regular live event format.
Why Belfast?
Consequently, MIT announced Belfast as the location for the EmTech Europe conference for the next three years. This is due to its position as a rapidly expanding tech hub.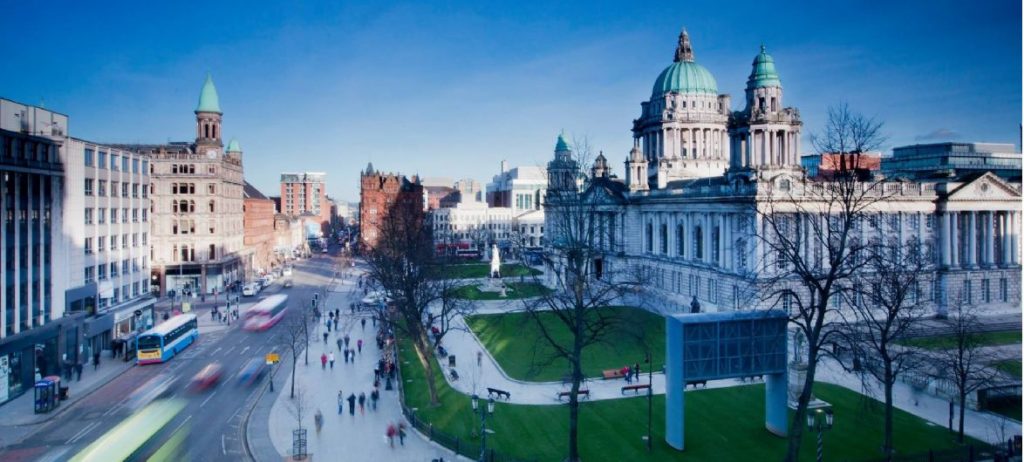 Nico Crepaldi, Head of Custom Content at MIT Technology Review, commented:

"[MIT Technology Review's.] Our mission is to equip audiences with the tools to understand and contribute to a world shaped by technology. Today, we are delighted to see the EmTech series returning to Europe, better and stronger than ever before, with Belfast as its hub."

Tom Gray, Group Chief Technology Officer of 'Kainos', who is curating the event, commented:

"MIT Technology Review is a globally respected publication and being able to play host to one of its flagship conferences affirms Belfast's place as a growing global tech hub."
What are the major themes addressed at the conference?
Also, the local tech-scene has seen a massive boom over the past several years. The theme of this year's conference is "Forging a Brighter Future" and sustainability in tech development. The main themes being:
Sustainable future.
Intelligent future.
Healthy future.
Equitable future.

Furthermore, we can expect to see presentations on renewable energy, MedTech developments and artificial intelligence.

For more information or to register your place at the event, head over to https://emtecheurope.com/. Tickets are currently at the early-bird price of €299 EUR per head until the end of March.