What is a virtual office and why might you need one?
Posted by Admin 09.09.20
What is a virtual office?
A virtual office is a business service offered by a company that allows other companies to work remotely, whilst supplying business functions such as mail handling and an office address.
Furthermore virtual offices are listed in desirable locations, such as metropolitan districts. This allows companies to have a desirable location, but without having to fork out tens of thousands on leased office space.
This means you can work here;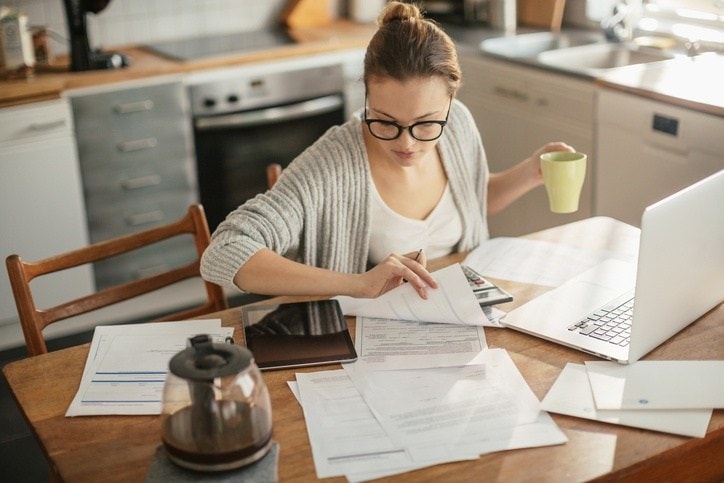 But have your address registered here ;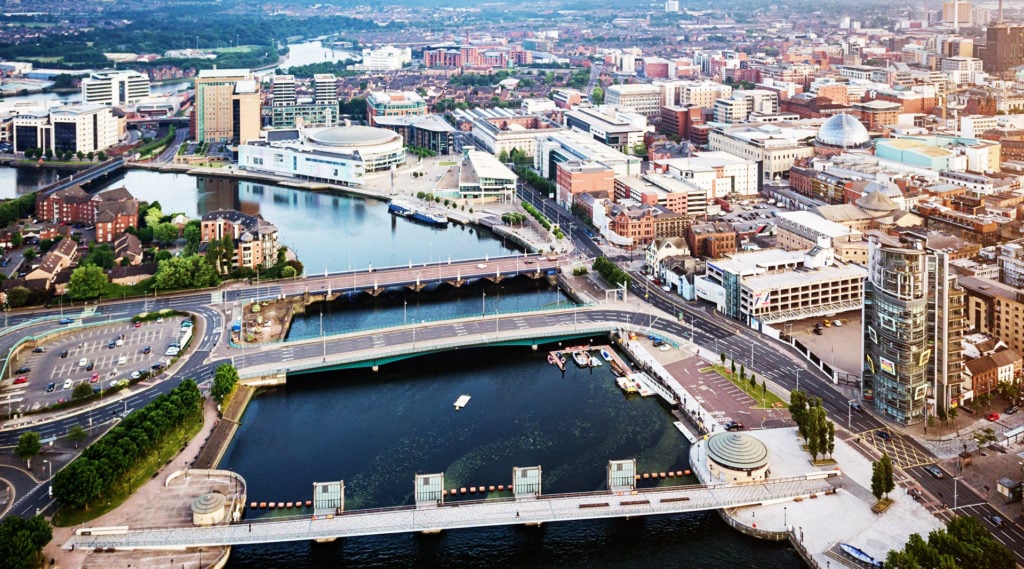 Typical Virtual office packages include much more than just a desirable business address. Many organise and maintain common business functions. These include;
Call answering & forwarding service
Mail Handling
24/7 Business Support
A dedicated phone number
Discounts off company services (meeting room packages etc)
Hence, these can be invaluable to companies who do not have the revenue for an office in a metropolitan district and can streamline their efforts to develop their business goals, whilst the coworking space handles all other functions.
Are Virtual Offices affordable?
These prices depend on the company offering them, the demand, and the location they are offered in. For instance, at Hubflow, our virtual office packages starts as low as £25, while spaces in London start their prices at £50. So, it really depends on how inclusive you want your package to be, and where it is based.
Benefits of a Virtual Office
Flexibility
With most virtual office packages, flexibility is one of the core ingredients. What we mean by this, is that it's not typically a one size fits all purchase. You can often specify what exactly you want, what exactly you don't want, or just get everything included. In addition, we charge a fractional £25 per month for a simple business address to give you the location you want, hassle-free.
Professionalism
When your company is listed in a desirable location, there is often an unconscious bias among consumers that goes along the lines of, "Hmm, they must be competitive and successful". Now this is not to say that if your business is rural, it is not successful.  However, what we mean is that your business will be perceived as being well-established, especially in conjunction with a dedicated phone number, postal address, and a space to meet with your clients.

Productivity
Low-hassle, cost-effective and load bearing.
This is what a virtual office stands for. It handles all the extras that you could do without, allowing you to focus on other aspects of your business whilst the service gives you a competitive advantage. Additionally, Working from home is undoubtedly much cheaper, and a virtual office address will allow you and your team to continue to do this, only having to pop in occasionally say for client meetings.
On the flip side, working from home can present many distractions and obstacles, but a virtual office can provide you will useful services until you build enough capital to be able to afford a space yourself and your team. However, if is affordable desk space you are looking, then we offer highly competitive memberships starting at £75 per month.
If you are interested in a virtual office address, check out our competitive prices and packages to see how we can best fulfil your professional needs!