Amenities To Look For In A Serviced Office
Posted by Admin 09.09.20
In today's fast-paced business world, the demand for flexible and efficient workspaces is on the rise. A serviced office, with their turnkey solutions, have become a popular choice for businesses ranging from startups to established corporations. But with so many options available, how do you choose the right serviced office for your needs? One of the primary factors to consider is the range of amenities they offer. In this blog, we'll look into the must-have features and amenities that modern businesses should look for when selecting a serviced office.
High-Speed Internet Connectivity
In our digital age, a reliable and fast internet connection within an office space is paramount. Whether you're hosting a video conference, accessing cloud-based apps, or simply sending emails, a robust internet connection will therefore ensure that your business operations run smoothly.
Modern Meeting Rooms
Professional meeting spaces equipped with the latest audio-visual equipment can make all the difference when you're pitching to a client or brainstorming with your team. Look for serviced office providers who offer bookable meeting rooms that are modern and integrate tech.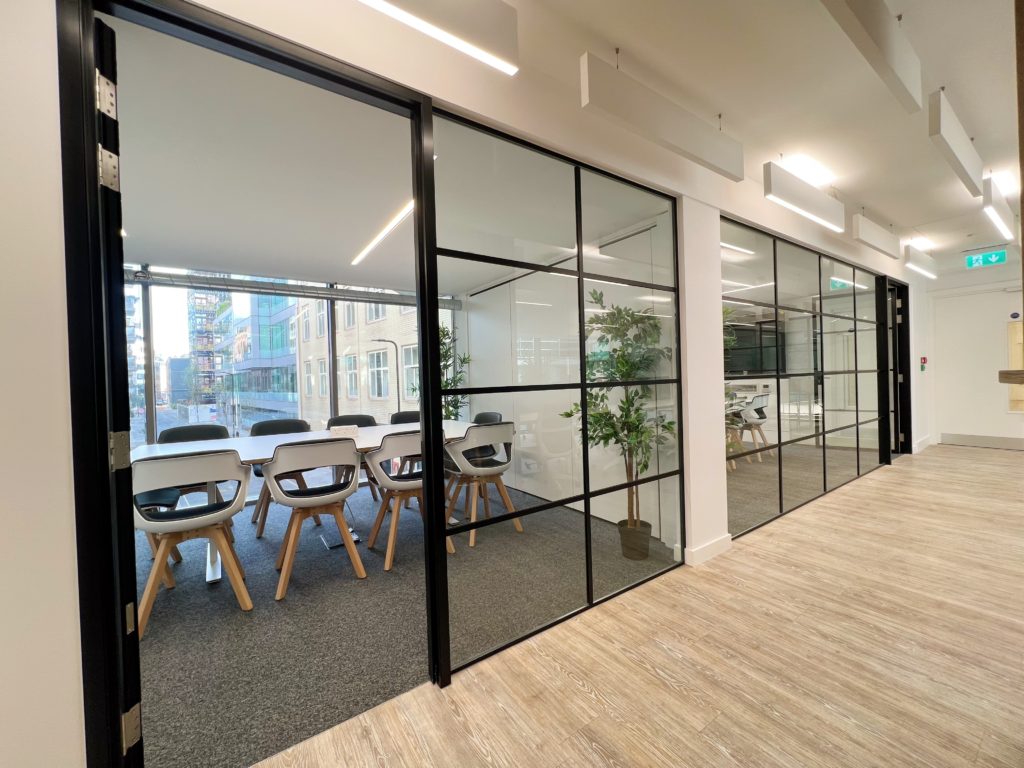 Kitchen & Breakout Areas
All work without breaks and breakout time can very much hamper productivity. A well-equipped kitchen and relaxed breakout areas give employees a space to unwind, grab a snack, or engage in informal chats. This fosters a sense of community.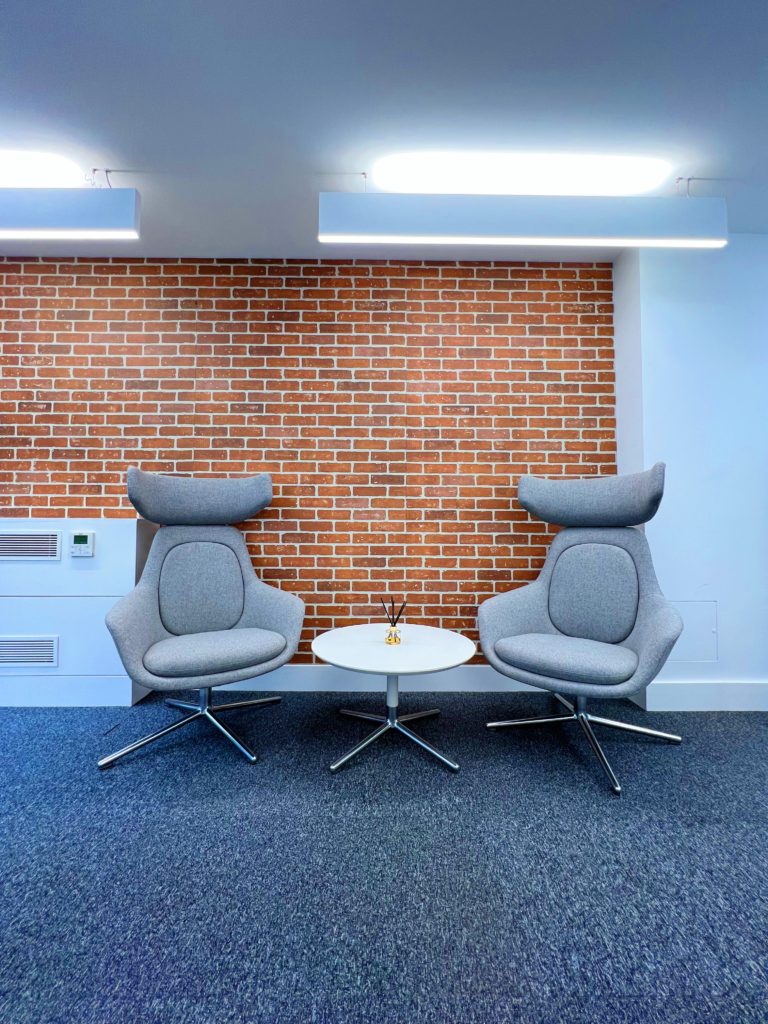 Eco-Friendly Initiatives
With increasing awareness about sustainability, many businesses prioritise eco-friendly amenities. Serviced offices that incorporate green practices for sustainability purposes will help meet these business needs.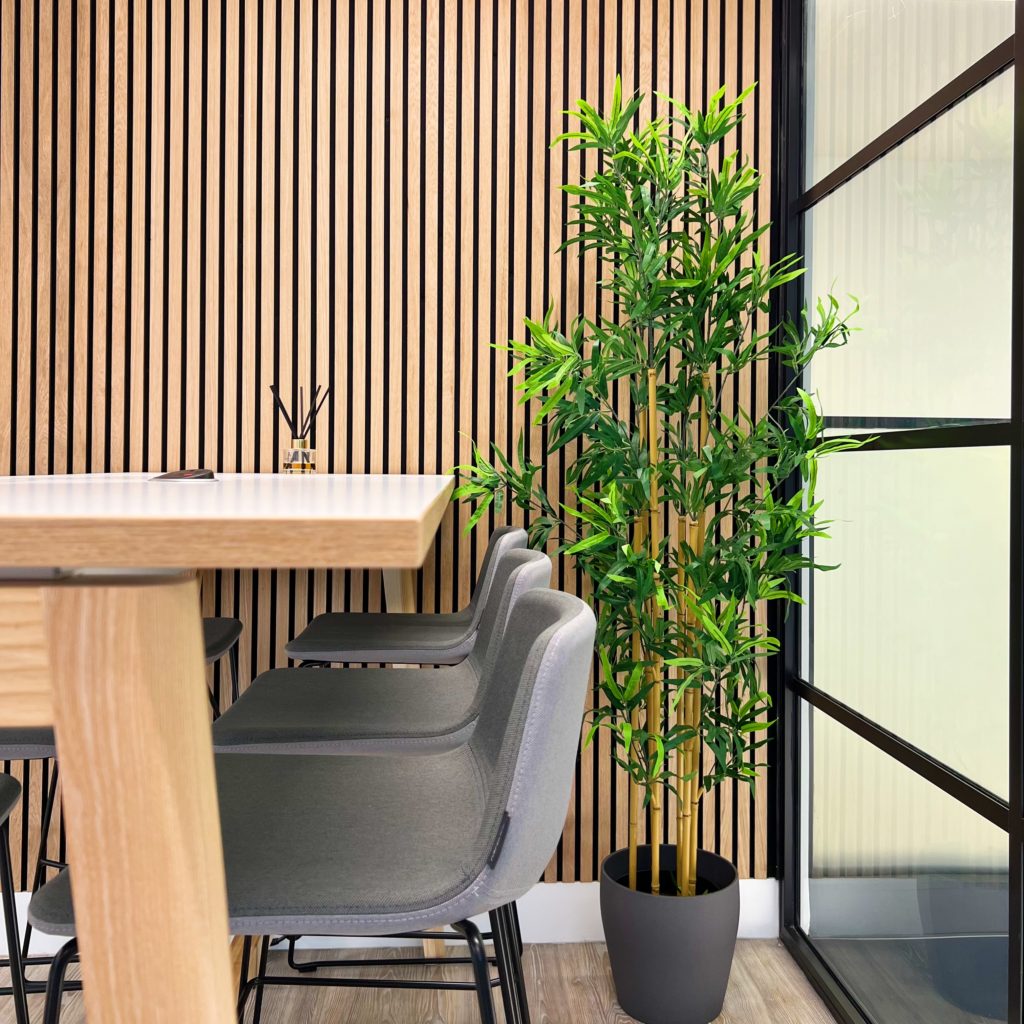 Selecting the right serviced office goes beyond just the aesthetics or location. The amenities they offer can significantly impact your business operations, employee satisfaction, and overall growth. By prioritising the just some of the features we've listed, you can ensure that your serviced office not only meets but exceeds your business needs.