Is investment the missing cog for your startup idea?
Posted by Admin 09.09.20
Every startup begins with an idea.
An idea is all you need to get the ball rolling.
However, what about when the dust has settled, when you have everything in motion and you have a solid business plan, will everything be peaches and cream for the foreseeable future?
There is so much that goes into nurturing a startup until it reaches the public eye, and this involves understanding tax, benefits, and legal structures as a new business owner. You must also create a vision that extends farther than an idea. That can be tricky, whether you are opening a physical shop, an e-commerce store or developing an app.
According to SimplyBusinesss, here is a 9 step guide to creating your own startup, without 1 key ingredient (that we took out):
Research a business name
Choose a legal structure
Write your business plan
Plan your advertising strategy
Buy your business insurance
Understand what you need to do for tax
Create a system for business records
Maintain your business with support guides and templates
Sounds like a bit of a mouthful alright, and it's no wonder that startups take some time to get going.
With all of these steps completed, you may think that everything is in order; your new business is rock solid and is well its your way to becoming an adaptable market leader.
But this is all smoke against a fan without one thing:
Investment & Funding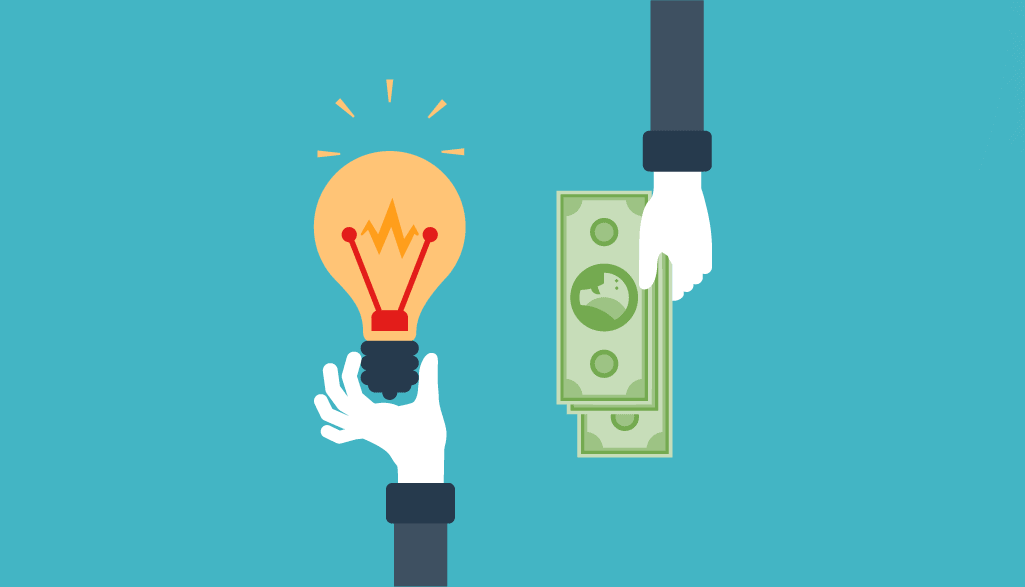 According to CBInsights, the leading reason why startups fail is as a result of running out of cash/capital (38%).
It's clear that it's imperative that you secure funding from investors, who are also open to providing additional value in the form of criticism, encouragement and feedback. Not only will this give you capital to expand and secure your product, purchases and licenses, but will provide some information that you can use to bolster your business' armament.
You might not need much initial investment if you're starting small.
But if you've identified a number of costs in your budget, you should know how you're going to fund your project.
It is important to note that not all industries require as much investment. Certain industries, such as biotechnology, need a lot of financing to reach the next level.
Should you do it yourself or leave it to the pros?
The easiest and most convenient way of securing funding for your startup is to do it yourself. Not only is this limited to entrepreneurs who are already wealthy, but it poses personal risks. You could very easily lose all your own money, however, it will allow you to have full control over your business. Additionally, you lose out on the mentoring and advice that comes with third party investment, however, you will know exactly how much money that is available to feed into your business
Whether or not you decide to personally invest in your company is your own choice, but the vast majority of prospective entrepreneurs seek investment from other sources.
On the other hand, there are a wealth of advantages to outside investment and these include:
Well-heeled investors generally have access to enough funding to finance a large part of your business needs or can cover all of your needs.
It can be a huge advantage to have your finances taken care of in one go, so that you can get back to business.
Investors often provide feedback and guidance which can help guide your startup to a more advantageous path.