Hubflow Expands to London
Posted by Admin 09.09.20
It is just over a year and a half since we first opened our doors to the coworking scene in Belfast, and things are going very well! So, in a new year, with fewer restrictions and a new ambition to revolutionise your workspace, we are delighted to announce that Hubflow has arrived in London!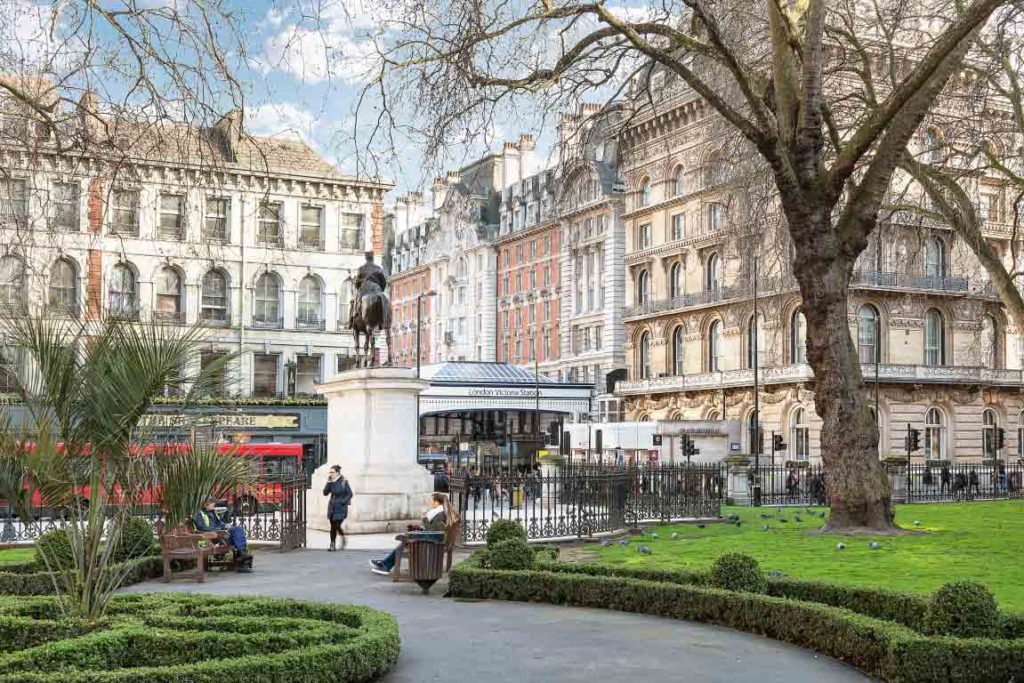 What do we offer?
What matters most to Hubflow is that no matter where we go, we want to remain a truly affordable provider of high-quality, sleek, and modern coworking and private office solutions. 
With this in mind, we have designed our space to include private office suites suitable for teams from 4-50, flexible/hot desks, meeting rooms, private phone booths, and a stunning roof terrace with spectacular views across London. In addition, there are bike racks, showers & storage facilities to help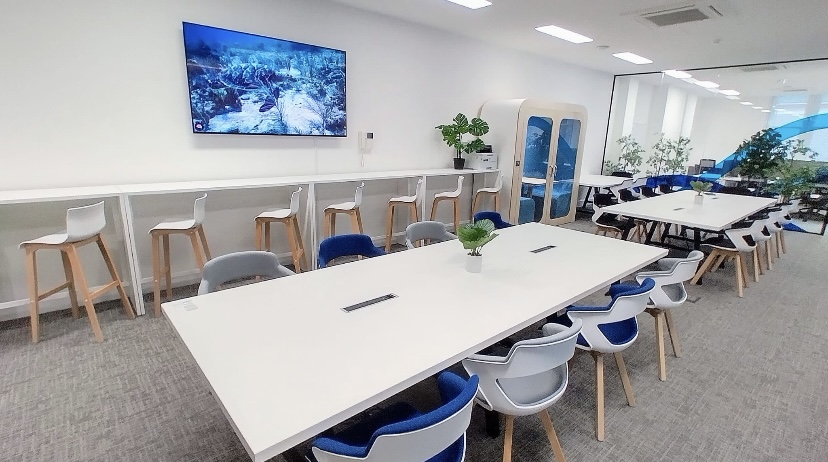 Declan, managing director of Hubflow said this on Hubflow London:
"We began our journey as a startup with a lot to prove in Belfast, slap bang in the middle of the pandemic, and we have been forced to constantly adapt as a company in the face of insurmountable obstacles. But, with the help of our endlessly positive members and our hard working team, we are so pleased to be bringing a new way of working to London and across the UK and Ireland."
"The landscape of how we, as a society work is rapidly changing, and most of that has been catalysed by the pandemic. Nonetheless, people are either coming back to the office or working from home. At Hubflow, we wanted to provide a solution for everyone irrespective of their current working patterns. This involves a vast array of flexible packages that can let you make the best of both worlds with Hybrid Working. If this isnt for you, come back full time to the office with options to work in a private office suite or with our communal hot desks. The flexibility is endless and its as simple as ABC."
Why Victoria?
Hubflow Victoria is located in Warwick House (former Rolls Royce Headquarters) just a few minutes walk from Victoria Station adjacent to Buckingham Palace.
We are surrounded by several key transport hubs, parks and a host of local amenities including Pret A Manger, Pizza Pilgrims, Shake Shack and lots of new and exciting restaurants in the Nova Food Quarter.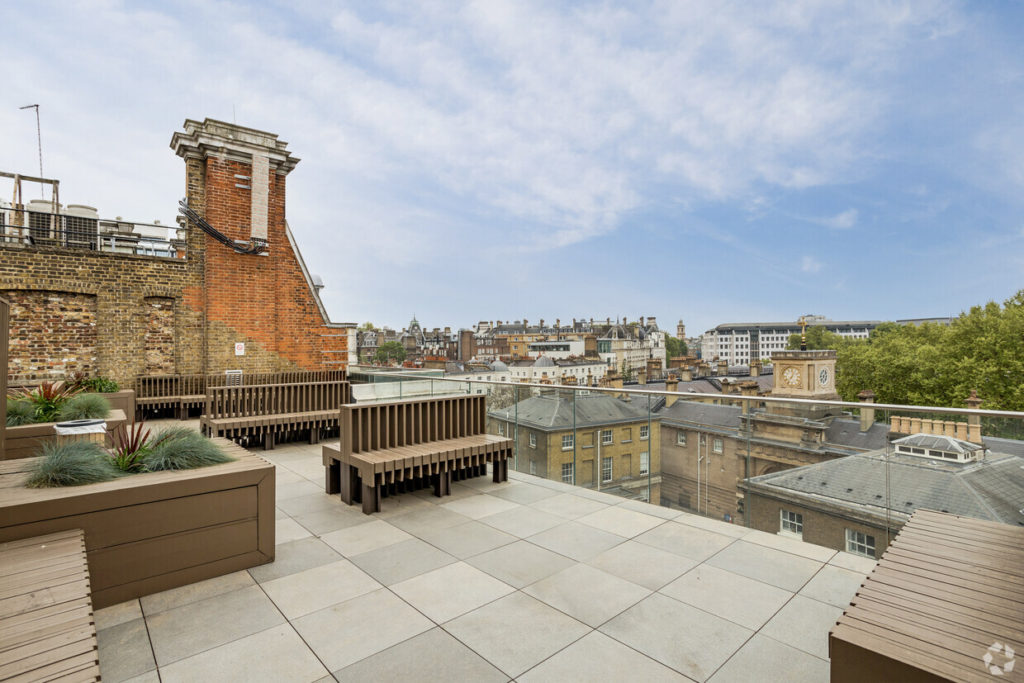 Hubflow Victoria will be a prime location for many small businesses who want to come together and rekindle the flame that only working together in an office environment can bring. Leave the zoom calls for clients instead.
There are options available for teams both small and large. We have a neat blend of meeting rooms and communal areas interwoven. This will allow for a diverse and multi-angled approach to working. To have a look for yourself, please get in contact through the following links.
Enquire through our contact page
Email us at info@hubflow.com