Community Focus: Stride Design I Helen & Kathryn
Posted by Admin 09.09.20
In our first Community Focus, where we give an insight into members of the Hubflow community, we have Kathryn & Helen from Stride Design. Stride Design is a new and upcoming creative agency that specialises in brand design, digital marketing, graphic design and everything in between.
Stride has established itself as a highly competitive and unique agency, with notable clients such as Coca-Cola and Dodds Coach Holidays.
We had a chat with Helen Egner (Managing Director) & Kathryn Bigger (Social Media and PR Manager) to discuss their inspiration for championing Stride Design and how their work life has evolved due to Covid-19.
Tell us a little bit about yourselves?
[Helen] I'm Helen, Managing Director at Stride. I love reading, yoga, cooking at home and chilling in my garden in my egg chair.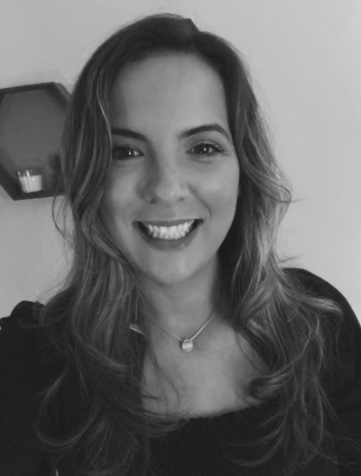 [Kathryn] I'm Kathryn, PR & Social Media Manager at Stride. I am very creative so Stride is just the dream. I love fashion & styling and enjoy sketching which takes over on the weekends! I am a big fan of sports and keeping fit, so you'll find me playing hockey or going for long walks in my free time.

Tell us a little bit about Stride Design and why it has been such a success?
[Helen] Stride is a Creative Design Agency, so we offer graphic design and a full Marketing suite, including everything from Web Design, Animation, Digital, Social Media Management and PR. We offer joint-up marketing solutions and it's proved to be a massive success and selling point for our clients.
We started up in January and we've worked alongside the likes of Coca-Cola, Paradox, SENSTEC, Power NI, Mercury Security & Facilities Management, Bluebird Care Holywood and more recently Dodds Coach Holidays- kickstarting the travel industry again is something we believe we could help with, so it's been very timely and look forward to welcoming more clients.
[Kathryn] What makes us different is our unique talent pool where creative ideas flourish. As an agency we use our individual expertise to catapult our client's success. Everyone has indivisual skills and qualities but when we collaborate, the best ideas emerge. We provide our clients with clever approaches to help them communicate in a busy digital world. One of our main goals at Stride is to help others grow, no matter the business size- especially with lockdown lifting. For example, working alongside businesses such as Dodds Coach Holidays and Bluebird Care Holywood has been extremely rewarding and timely- Put simply, we give good ideas legs to stride forward.
How did you cope with working from home during the lockdown?
[Kathryn] At the start it was difficult, like anything that brings change to your routine. With the nature of my work, being out and about socialising was something that I missed the most. Virtual networking events just aren't the same! Working Hubflow has been great so far, especially as we can work beside each other again. I am really looking forward to working with our designers again also, we all get on so well and that is so important- dream team!
[Helen] Communication is probably the number one thing we missed out on during lockdown. Simple things like popping your head over to your colleague and asking "What are you working on?" you know? Keeping that collaboration, especially in our line of work is vital. Zoom has been great for substituting face to face interaction in office. We always ensure to have regular meetings and it really does help, but it's good to go back to traditional communication. Going forward, we can see things taking a hybrid approach. Our designers have adapted well to the working from home approach so working at home 3 days and 2 in office is great.
Why did you join Hubflow, and what have you made of your experience so far?
[Helen] We joined Hubflow at the start of the month, and as we said we love going out and meeting new people. There is a great community here and you can feel it as soon as you walk in the door. The office itself is absolutely gorgeous too.
[Kathryn] The city centre location is also fabulous, popping for a morning coffee is lovely before a busy work day. It is clear that there is a real sense of community at Hubflow. Meeting new people and getting to know their business has been great so far. The natural light and the relaxed and creative atmosphere is very motivating.
What are your ambitions for Stride?
[Helen] We hope to grow Stride with new clients, new talent pools and hopefully now that we are set up to work part-time remotely, we see no reason why we can't expand across different markets and across the UK. We're currently focusing on our growth strategy.
What is a book that has helped you get to where you are today?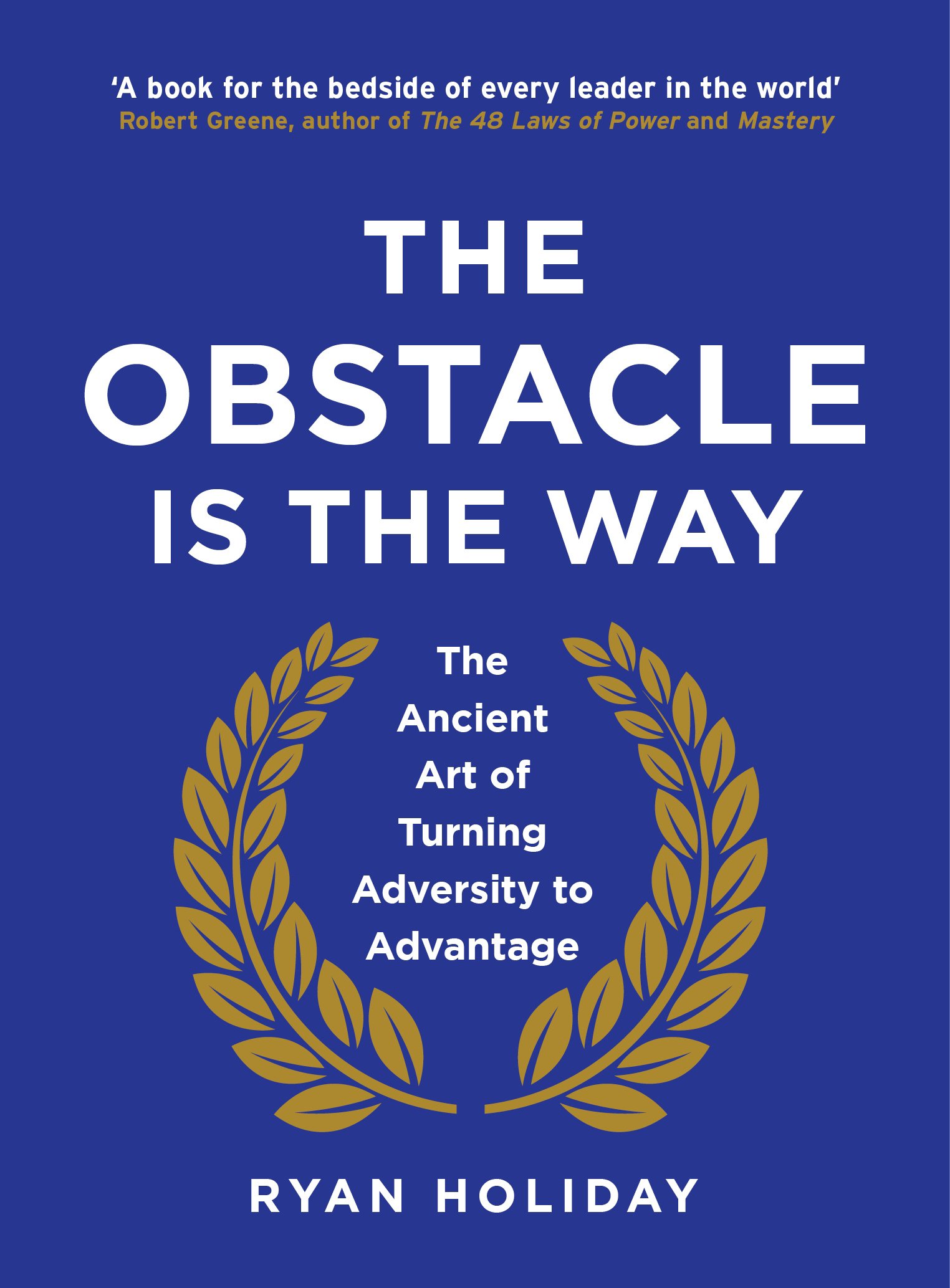 [Kathryn] I do love a good psychology/ business book. I really like both Ryan Holiday's books, 'The Obstacle in the way' & 'Ego is the Enemy.' The Obstacle in the way is all about changing your mindset to attract new opportunities. Never letting set backs hold you back- it really is all about going out and getting what you desire & deserve.
What's a podcast that you think everyone should listen to?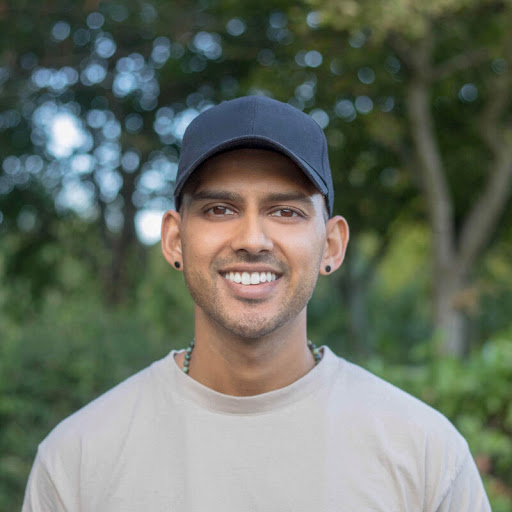 [Kathryn] Vex King's 'Good vibes, good life' is one of my favourites- It's all about manifestation and making the best out of negative situations. Good energy is what we are all about here!
Where can we find out more about Stride Design?
We're very active on social media. You can find us on LinkedIn, Instagram, Facebook and Twitter. We're also working on our website but in the meantime you can check out our landing page: https://www.stridedesign.co.uk
To enquire about Stride Design, email info@stridedesign.co.uk or call 07821 744 64
For more information on Hublflow's memberships and price plans, please visit our membership page.