6 Benefits of Coworking for Start-ups.
Posted by Admin 09.09.20
Coworking is a modern office arrangement where individuals and companies share a common workspace, typically in a flexible, short-term basis. It's become increasingly popular in recent years, especially among start-ups. Coworking offers a number of benefits for startups, making it an ideal office solution for early-stage companies.
At Hubflow, we opened our coworking space in September of 2020, and have used our learnings to refine our offering over time. Here is what we learned about the attraction of coworking for start-up companies.
Cost-effective solution
One of the biggest advantages of coworking for start-ups is that it's a cost-effective solution. Traditional office spaces can be expensive, especially for small companies or start-ups that don't have a lot of capital to invest in real estate. Coworking spaces, on the other hand, are typically rented on a month-to-month basis, which allows start-ups to scale up or down as needed without long-term commitments. Additionally, coworking spaces often include amenities such as internet, printing, and mail services, so start-ups don't need to bear the cost for those services.
Flexibility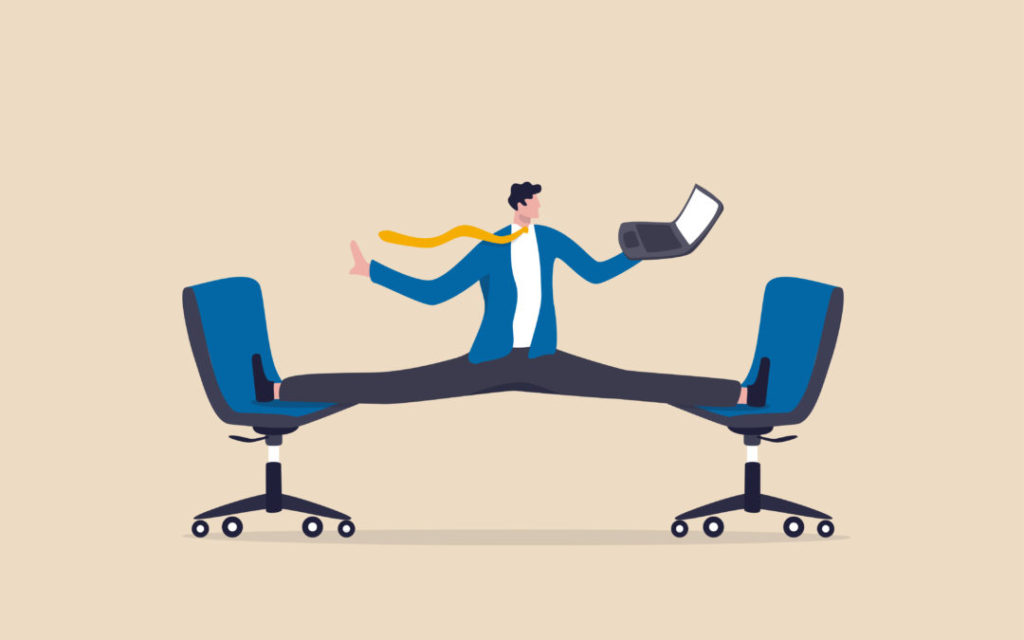 Another benefit of coworking for start-ups is that it provides flexibility. When you're running a start-up, things can change rapidly, and you need to be able to adjust quickly. Traditional office spaces often come with long-term leases, which can make it difficult to make changes as your business grows or evolves. Coworking spaces, on the other hand, allow you to choose the right space and terms for your company's current needs, and adjust as you go.
Networking opportunities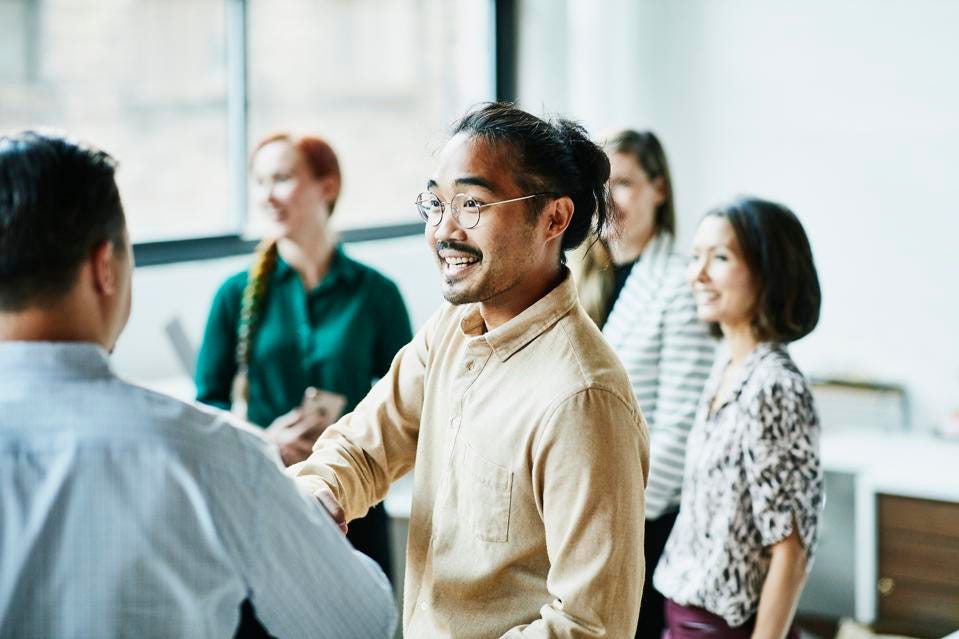 Coworking spaces offer a unique opportunity to network with other professionals in the same community. Start-ups can benefit from the opportunity to connect with other entrepreneurs and professionals, which can lead to new partnerships, collaborations, and even potential investors. Coworking spaces often hold events, seminars and workshops that can provide valuable resources, information and further opportunities for networking.
Increased productivity
Coworking spaces can also help to increase productivity. When working in a shared office, people tend to be more motivated to work and be more productive, because of the energy and focus of other entrepreneurs, start-up managers and freelancers in the same space. It is this competitive edge which can be so energising for essentially anyone who is a member of a coworking space. Additionally, coworking spaces often provide a professional working environment with ergonomic furniture and amenities, which can help to improve employee comfort and productivity.
Sense of community
One of the key benefits of coworking for start-ups is the sense of community that it provides. Starting a business can be a lonely and challenging experience, and coworking spaces can provide a support network that can be invaluable for start-ups. When entrepreneurs are working together in the same space, they can share ideas, advice, and even provide each other with emotional support. It helps to create an environment where people can bounce ideas off of each other and share knowledge, which can be beneficial for the business.
Access to resources and services
Coworking spaces often provide access to resources, services and support that can be beneficial to start-ups. This includes access to legal and accounting services, as well as mentorship and coaching from successful entrepreneurs, business experts and venture capitalists. This can be an excellent way for start-ups to get the advice and support they need to grow their businesses and overcome common challenges.
In conclusion, coworking is a great option for start-ups. It offers a cost-effective, flexible, and productive office solution that can help to inspire companies of essentially any size work on their goals.
Check out our memberships page, where we offer a wide range of flexible coworking memberships for companies of any size, entrepreneurs and solo digital nomads. Act quick to avail of our 20% new member discount!