5 REASONS WHY A COWORKING SPACE IS RIGHT FOR YOU [2021]
Posted by Admin 09.09.20

Whether you are an entrepreneur who has recently set up a small business or a freelancer that needs a space to express their creativity, coworking spaces offer plenty of perks that cannot be overlooked. Some of these include:

Networking opportunities with like-minded individuals
Everything consolidated into 1 monthly payment
Access to meeting rooms
Ultra-High-Speed Wireless Internet Access and Support
Innovative and sleek office designs that fuel creativity and productivity
Kitchen amenities

However, to decide whether you want to invest in shared office space, take a look at these reasons why a coworking space might be the best option for you:

1 – You enjoy collaborating and networking with other people

Coworking spaces are synonymous with networking and collaboration. They more often than not curate a social culture, whereby you can collaborate with others and achieve your goals easier. As a member of a coworking space, you will often connect and collaborate with other members and companies to develop your business. For instance, member portals, events and fun activities are frequent in these spaces, all of which encourage networking.


However, Covid-19 has halted this. Social distancing and member safety is now a priority and will be a priority for some time to come. At Hubflow, we have many big events planned for the future, but this will remain in the pipeline until government restrictions change.

Furthermore, let's take a look at some fun and creative events that coworking spaces have organised in the past:

EurekaFest – EurekaHub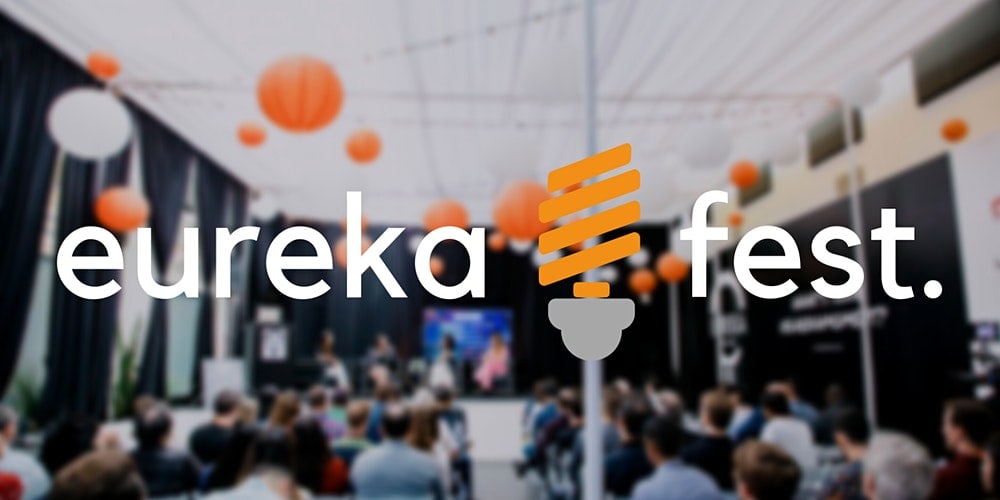 Eureka Hub, which has 2 beautiful spaces in California and Toronto, are perhaps most significantly known for their 'Eureka Fest'. This event brings together over 800 attendees, 50 start-ups and 30 speakers from countries around the world. Hence, the main goal of Eureka Fest is to bring together creative individuals in one of the biggest start-ups festivals in California. Attendees get the opportunity to hear from a line-up of experts and network with industry influencers and experts.


Hack Coworking – HubHub

As part of London tech week, HubHub, a coworking space based in central London, organised a hackathon in their space. Hack Coworking brought London's tech community together to explore challenges around connectivity, experience and workplace wellbeing.

As well as this, Hack Coworking participants were set a challenge to solve, and prizes were awarded to top performers. This included a £3,500 cash rewards pot, and a number of other benefits.


2 – Coworking spaces offer a cool office environment

If you are familiar with the silicon-valley tech scene, there has been a trend growing over the past decade. Companies have begun modernising their practices and prioritising employee happiness. One way of attracting big talent to recruit is by completely revolutionising the office environment. Whether it's hammocks in a break room or open spaces with abstract designs; companies have shifted the function of the traditional office. Ripples of this trend are only growing year by year. Coworking spaces have adopted this style and it comes in various shapes and forms.

At Hubflow, we went for a different approach. We created an open-plan 'Hub' that is centralised and perfect for collaboration, networking, and events.

Additionally, we've have housed our space with countless plants and foliage, an extensive business library, top of the range office furniture and much more.
We designed Hubflow with our members in mind. Entrepreneurs, freelancers, small businesses and everyone between get access to business-grade facilities. An added benefit is that it comes without the large overhead costs you would find elsewhere. This is much of the reason that we will not be beaten on price on a like for like basis.

3 – You value an excellent location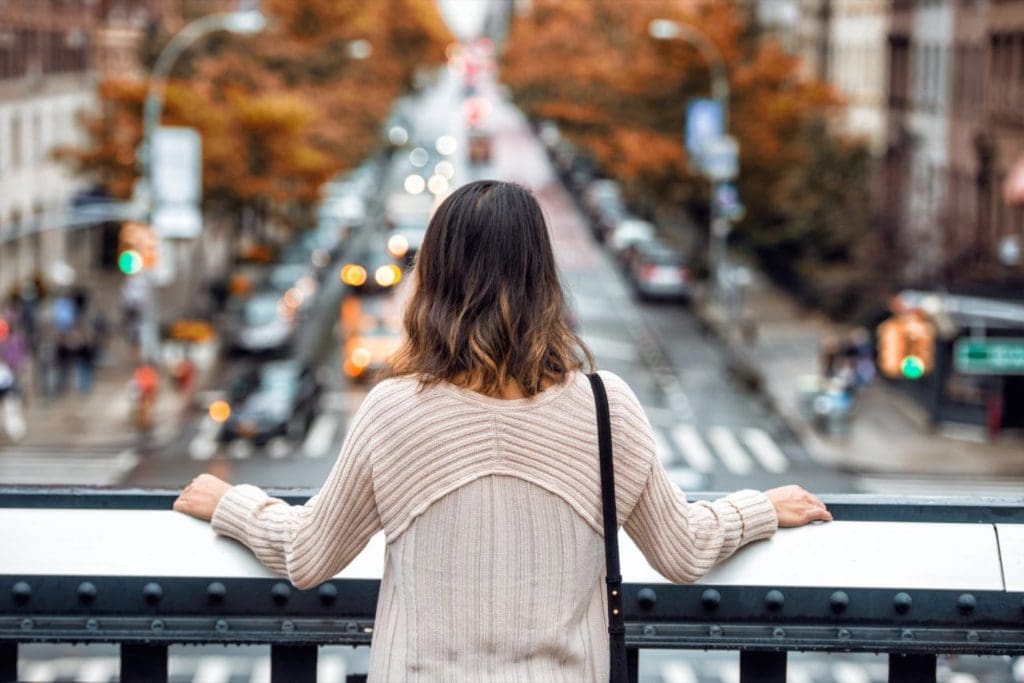 Location is of paramount interest to almost everyone considering a coworking space. What is the point in signing up for a space if you are in a remote corner of a city, not close to any centralised public transport or shopping facilities?

However, if location is very important to you, then you are in luck! The vast majority of coworking spaces all operate at city centre locations.

4 – You struggle when working from home

According to Money Crashers, there are 12 common struggles people encounter when working from home. These include:
Time management
A blurred line between home-life and work-life
Distractions
Social Isolation
Lack of networking

If any of these apply to you, perhaps a coworking space is something you should consider. Most of these issues are solved and in fact reversed in a 180-degree turn to benefit you. For instance, time management is much easier to handle when you don't have the distraction of going and switching on the telly.

5 – You appreciate value for money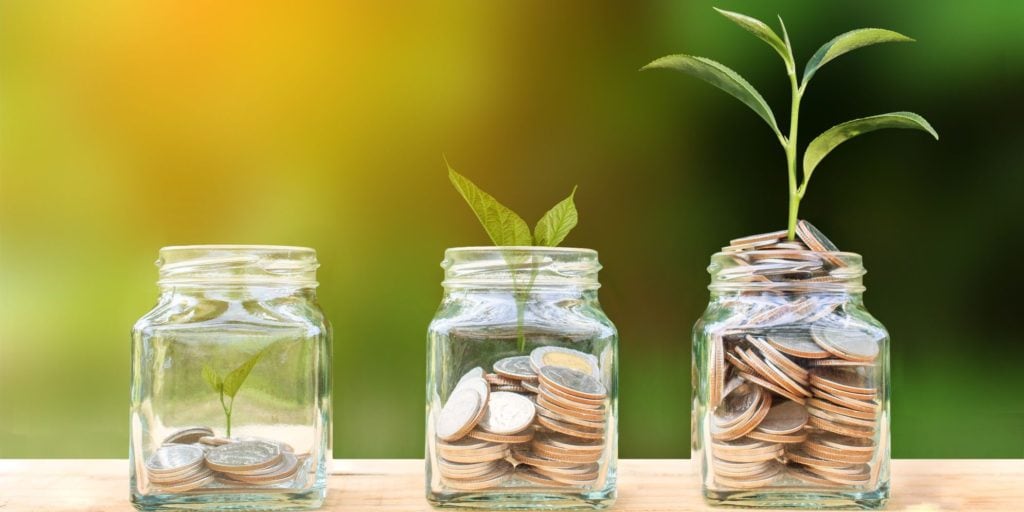 Are you a bargain hunter? Or perhaps a conspicuous consumer? However, one thing we can all agree on, is when there is good value for money on the table, almost all of us dig in.

Picture this, you're a SME and you have secured a lease for office accommodation in the city centre. On average, Belfast's office space averages around £23 per square foot, which isn't exactly money saving expert dot com.

Not only this, but coworking spaces cost a fraction of that. Flexible monthly packages, often at an affordable price, offer a hassle-free solution. Whether you're a graphic designer or an entrepreneur looking to build a team, this suits everyone. Also, with leased office space, many amenities are not taken into account when estimating cost. This can include furnishing, utilities, etc.

However, with a coworking space, pretty much everything is included. You can think of coworking spaces as the Spotify, or Netflix of the office space world.

The Verdict

So, here we are.

So, you've read this blog and you think to yourself "Yeah, I kind of value all of them things." Well good news, you are probably right to think that coworking spaces are the way forward for you and/or your business. Now you just have to go out there and find the one that suits you the best. Every coworking space is different not only in its design, but location, benefits, staff, member community and price.

Alternatively, you might read this blog and think "Okay, well I value a cool office environment, but location and collaboration aren't that important for me." Not all hope is lost. Do a bit more research as we're only touching the surface of the benefits that come with a coworking space membership. Again, most professionals have a use for office space so why not go with the option that is the most affordable, versatile and collaborative.